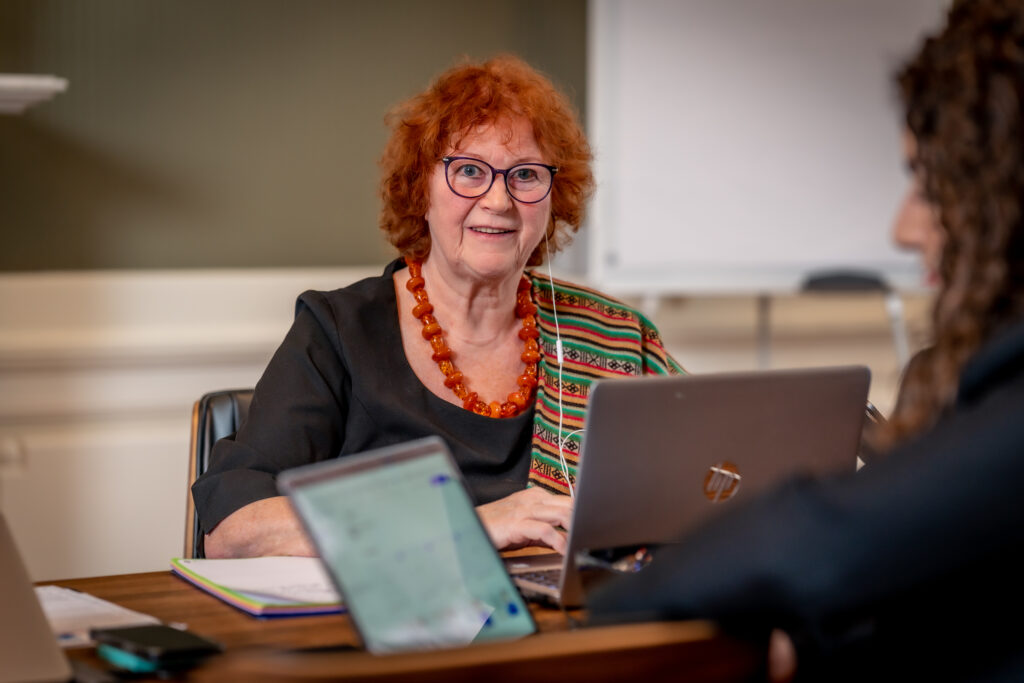 Ondernemen kan eenzaam zijn. Ondernemers die behoefte hebben aan een klankbord van ervaren collega-ondernemers bieden we een bewezen en gestructureerde manier van een persoonlijk klankbord.
Zonder beperkend te zijn in de voorbeelden, kun je denken aan vragen die te maken hebben met ervaringen met bedrijfsovername, aantrekken of afstoten van personeel, omgaan met personeelsproblemen of ervaringenmet (succesvolle/minder geslaagde) samenwerkingen.
Waar zou jij met collega-ondernemers over willen sparren?
Maak een afspraak om hierover eens vrijblijvend te sparren.